Your step-by-step guide to getting set up as a Climate-KIC company using SeedLegals
Now that you have been invited to join the Climate-KIC accelerator programme, the first step is to set up your company on the SeedLegals platform.
You can do this by heading seedlegals.com, and clicking 'Start Free' in the top right-hand corner.

You'll then be asked to create your account, and enter a few personal details.
Once you have gone through this, you will then be able to create your company.

You will want to make sure you tick 'my company is incorporated elsewhere, or not incorporated yet' so you can choose the jurisdiction in the next step, where you can set your company details.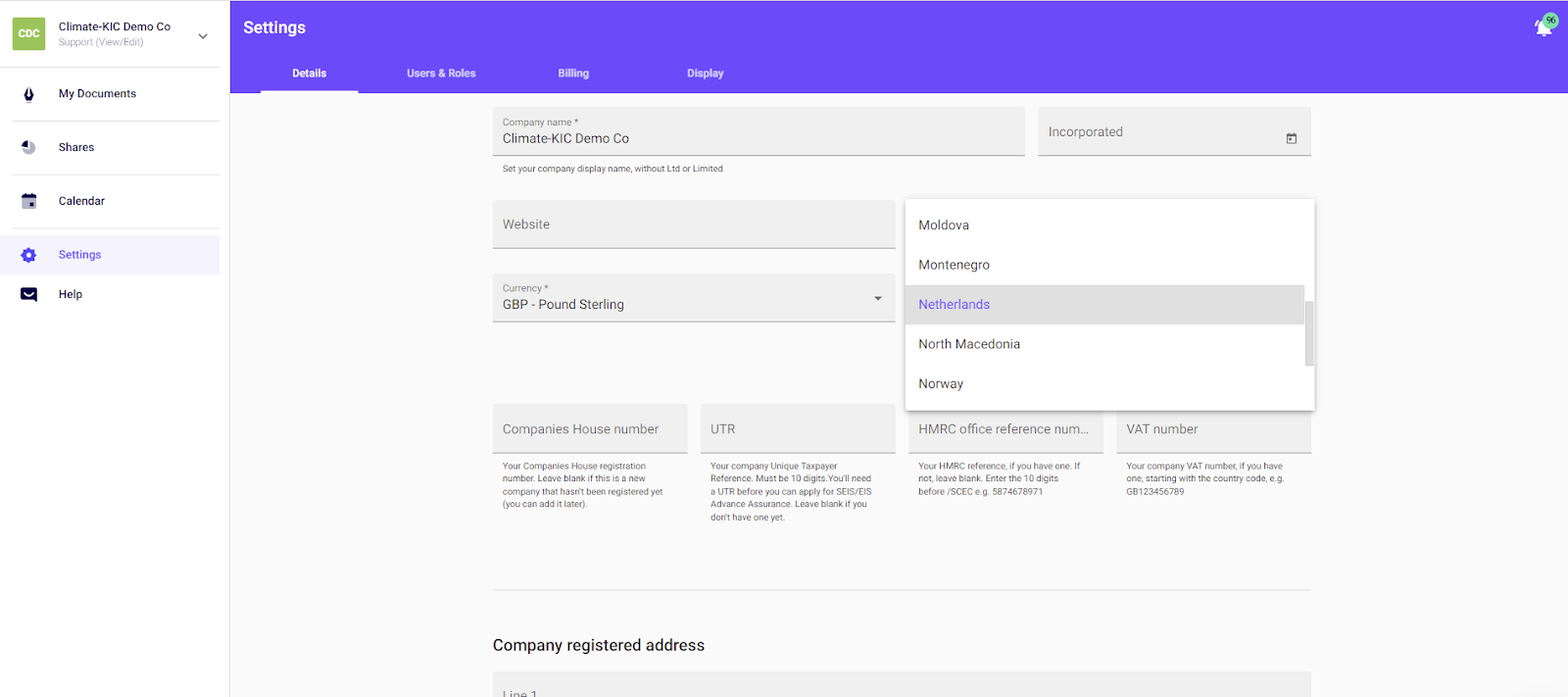 After that, the next step is to set up your cap table using this guide. Once you have set up your incorporation round, you'll be taken straight to your cap table where you can add in any additional changes to your cap table if you have made any.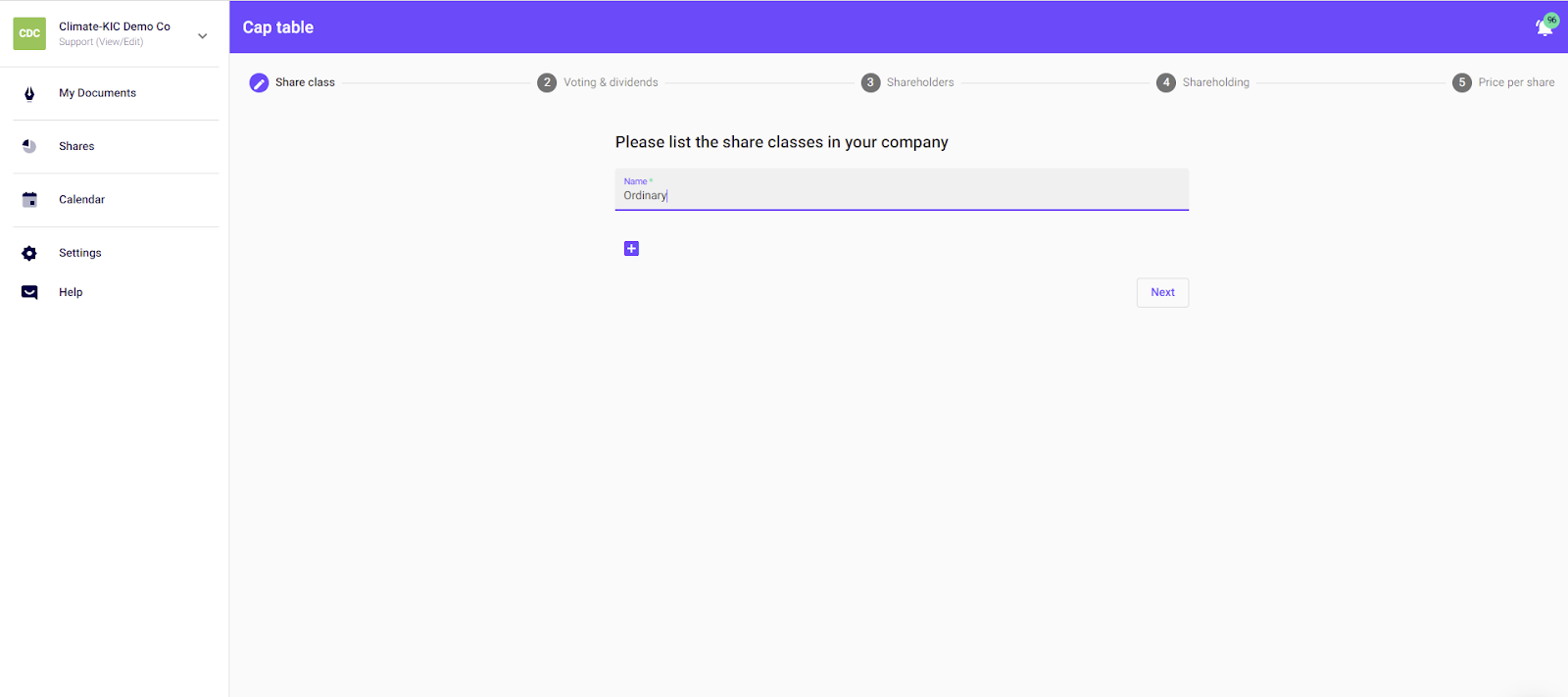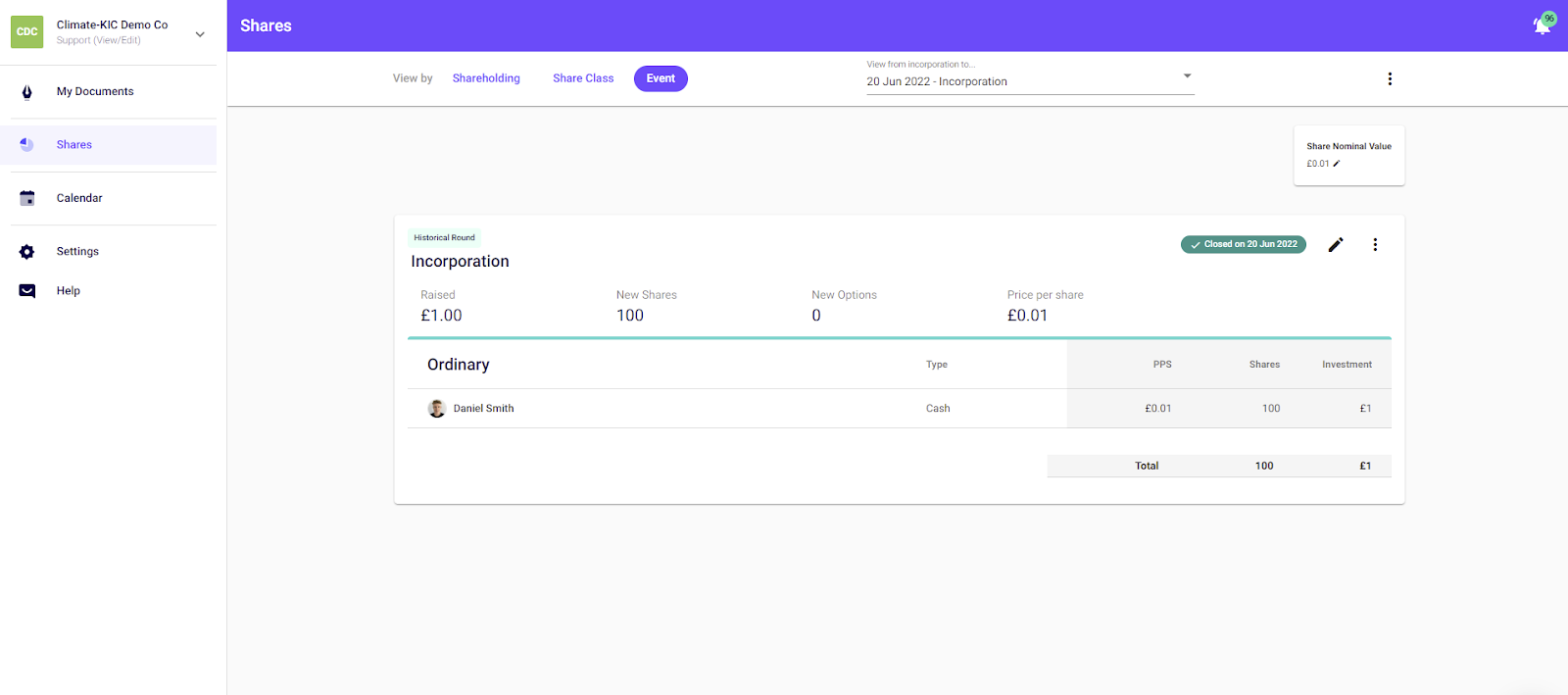 If you need to set up a founder holding company, you will just want to set this up now, using this guide, and just put in your personal details for the incorporation round.
Once this is done, you're now fully set-up and ready to explore the SeedLegals platform!
Keep an eye out for a second email shortly, inviting you to sign a community agreement with Climate-KIC (it will look something like like this):