Subscription and Payments
How to Subscribe to and Unsubscribe from our plans
Being asked to Subscribe to a plan or you'd like to unsubscribe from a plan, here's how...
SeedLegals offer a 7 day free trial to all new users when they create their company on our platform! This trial does not automatically sign you up to our subscriptions so you'll have to manually opt-in when you're ready. You'll be prompted to do so once your free trial expires.

Please log on and head to the Settings page. Then select the Subscription tab on the top bar.





Here you will be able to see our subscription page where you can activate your free trial or subscribe after your free trial runs out. You can also check how many days left you have on your free trial.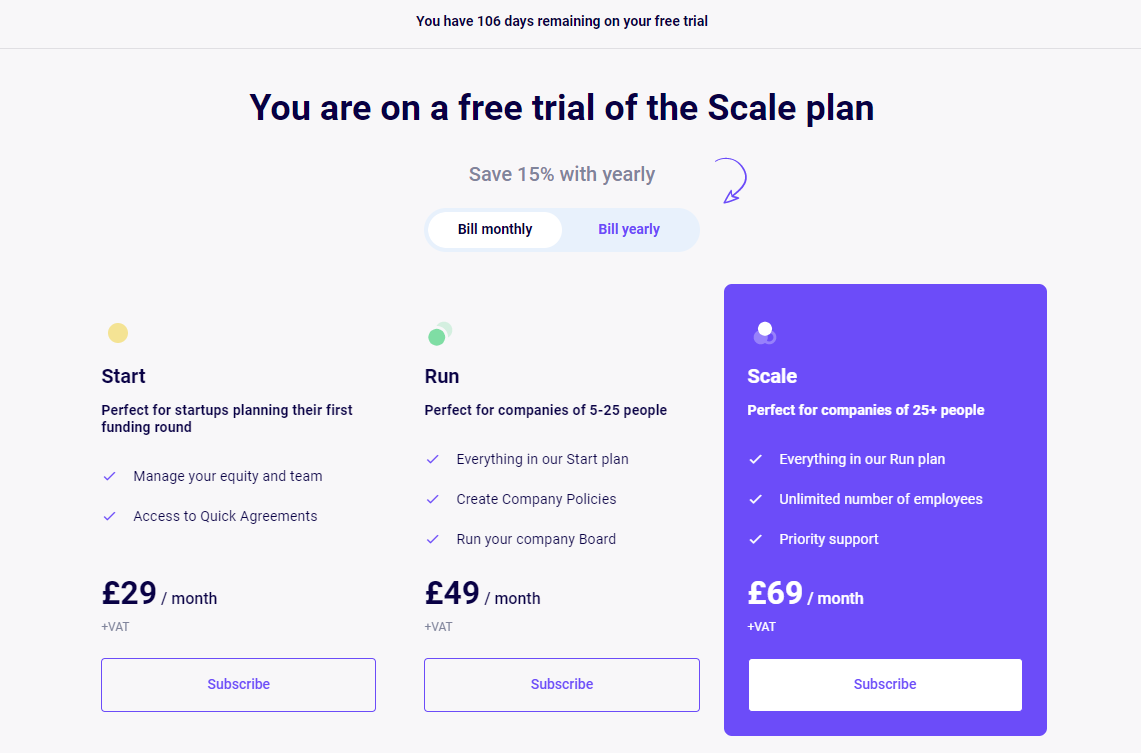 If you'd like to unsubscribe, please follow the same steps as above and select unsubscribe.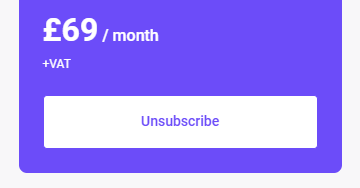 Please ensure you download all your documents before unsubscribing as you won't be able to access them until you re-subscribe.